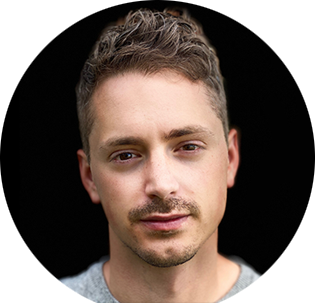 Hi, I'm Josh Duffney
Welcome to my blog. I write, teach, and tweet about; Technology, Self-improvement, and Digital Fitness.
At my day job, I'm a Senior Content Developer @Microsoft where I write a cache for PowerShell, Ansible, Terraform, DevOps, and Azure on docs.microsoft.com. I've documented my decade long career in a series of blog posts. Sharing both my professional and personal journey.
---
"The Most Actionable Newsletter to Hit Your Inbox"
Each email includes 1 reflection, 1 quote, and 1 actionable idea.
No spam. Just the best work I'm capable of.
---
Technology has given me a career, not a job. I love what I do, but there's a catch.
It's nearly impossible to avoid the clutches of an always-on, always-connected mentality. With an infinite number of things to learn in tech. And equally infinite number of ways to stay connected, it's easy to stare at a screen for endless hours a day.
Falling prey to that mentality has led me to burnout.
To combat it, I focus on deep, meaningful work and practice digital minimalism in order to detach from distraction and live a life empowered by technology not consumed by it.
---