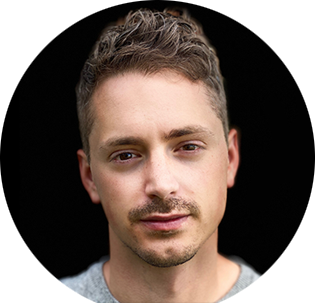 Hi, I'm Josh Duffney
Welcome to my blog. I write, present, teach, and tweet about; Automation, DevOps, Cloud, and how I'm engineering focus by optimizing output while minimizing input.
My blog is a collection of my work, curated resources, and ideas. Ideas I've used to improve my career, myself and my life. As you browse my digital home, you'll find content on; PowerShell, Ansible, Terraform, DevOps, Career, Cloud, and digital minimalism.
---
When I need to escape the attention economy I disappear from social media. But I'm always writing. When I reemerge I use Twitter as my journal.
---
At my day job, I'm a Site Reliability Engineer @StackOverflow. I've documented my journey from sysadmin to SRE in a series of posts. Doubling My Salary a PowerShell Story, Becoming a Craftsman, What Matters Beyond the Salary, and You're an Engineer be an Engineer.
TL:DR

* Automation (PowerShell)
* Source Control (Git)
* Release Engineering (TeamCity, Octopus, GitHub Actions)
* Infrastructure as Code (DSC, Ansible, Terraform)
* Cloud (Azure & AWS)

7 Years of Learning in 5 Bullet points.

Technology has given me a career, not a job. I love what I do, but there's a catch. It's nearly impossible to avoid the clutches of an always-on, always connected mentality. Falling prey to that mentality has led me to burnout.
To combat it, I focus on deep, meaningful work and practice digital minialism in order to detach from distraction and live a life empowered by technology not consumed by it.
---