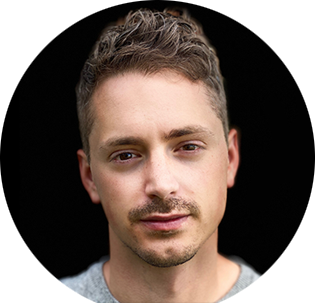 👋 Hi, I'm Josh Duffney
Welcome to my blog, where I share what I learn.
I write, co-host a podcast, and live-stream about optimizing learning, improving productivity, and exploiting remote-work.
At my day job, I'm a Senior Content Developer @Microsoft where I write about using Ansible, Terraform, and PowerShell to implement DevOps practices.
You can find me elsewhere on Twitter.
---
---
My Journey
---